HRS4R in Sweden
Information page for Swedish institutions
Information page for Swedish HEI
On this page we have collected information and useful documents about HRS4R in Sweden.
The information is aimed for research institutions who will start or have started the implementation of the European Charter for Researchers and the Code of Conduct for the Recruitment of Researchers (called "the Charter and Code").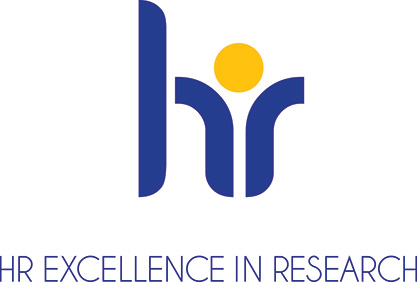 If you are in the process now or about to start, you will find useful information from the Swedish Euraxess network below in the tabs.